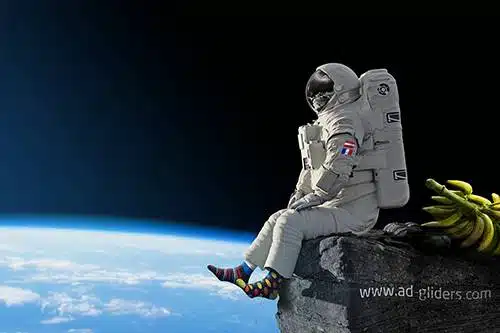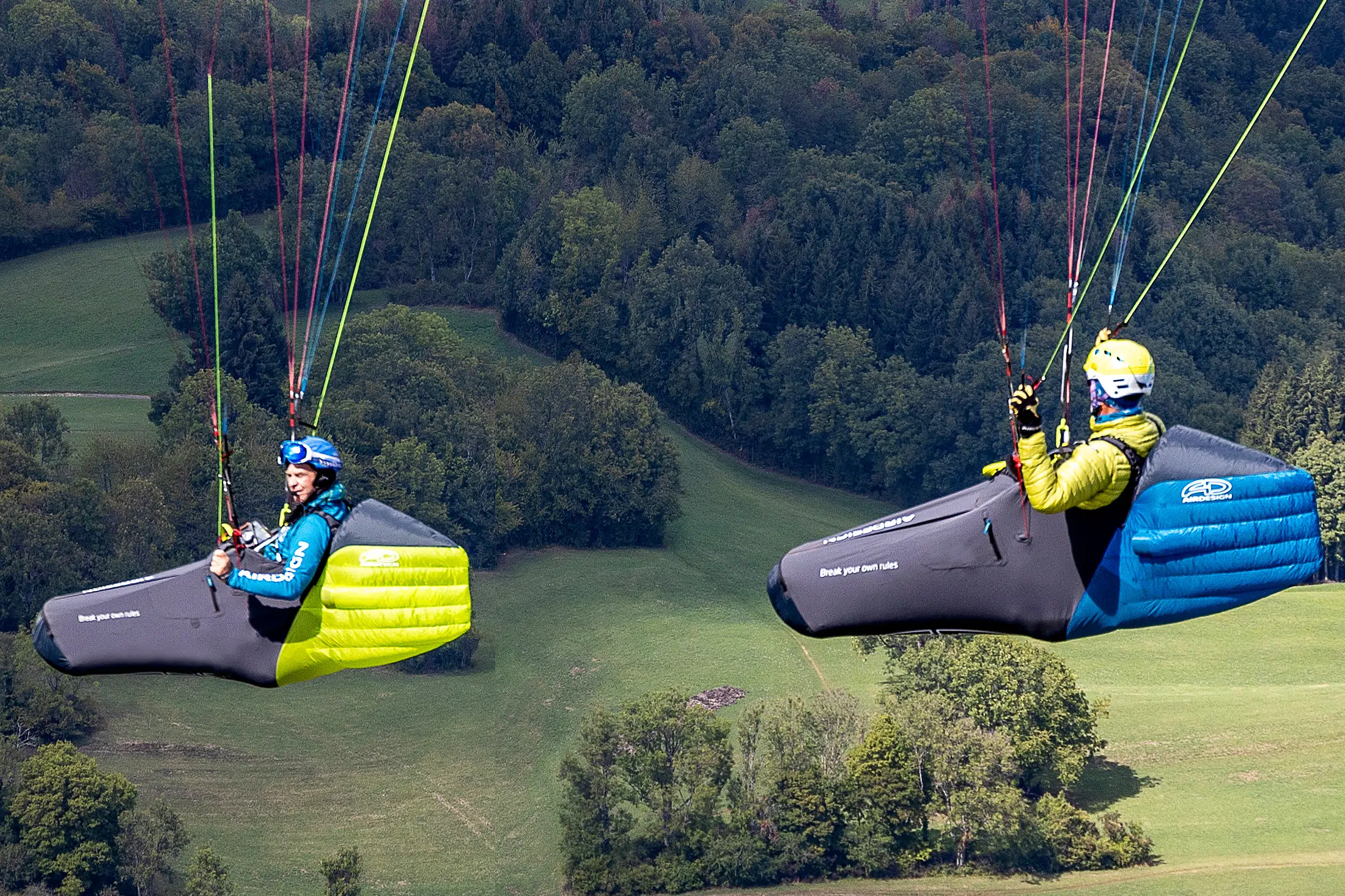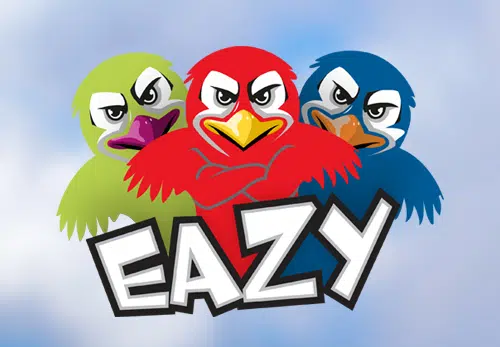 Der neue Eazy 3: Willkommen an Bord!
Die neue Generation unseres EN-A-Gleitschirms ist da und wird dir mit Sicherheit eine neue Welt eröffnen und dir dein nächstes Abenteuer ermöglichen. Bist du bereit, den Vögeln zu folgen?
This error message is only visible to WordPress admins
Error: There is no connected account for the user airdesignparagliders.